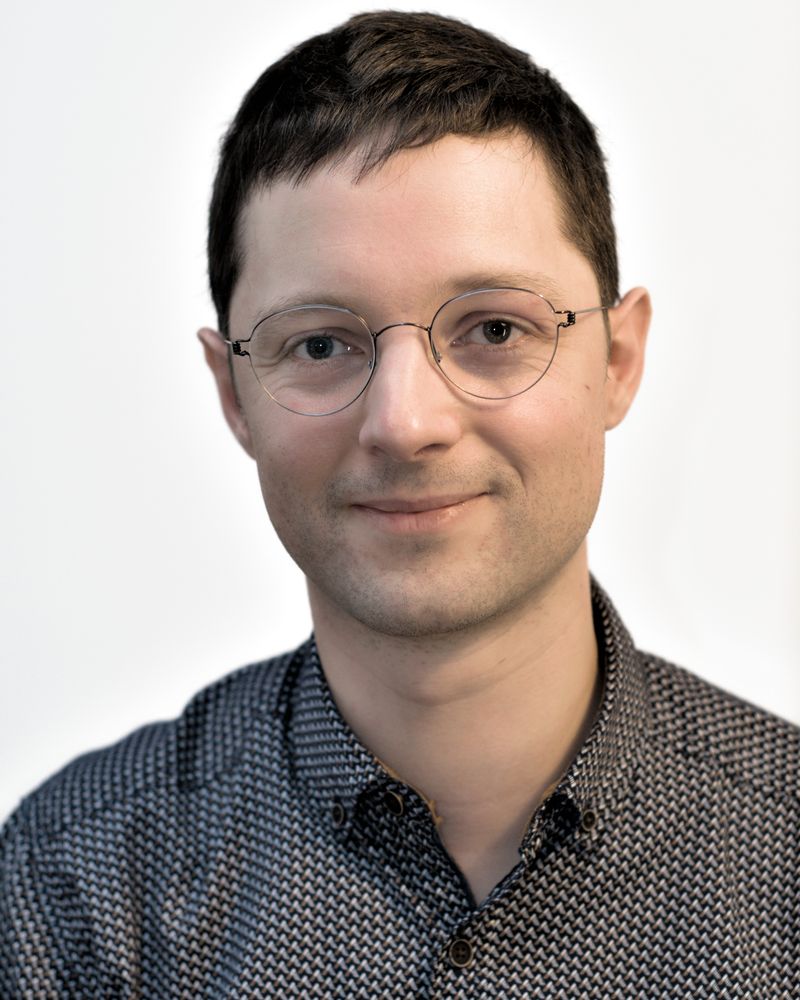 I am a researcher at Inria Saclay in the MATHEXP team and a teacher in the computer science department of Ecole polytechnique. My research interests lie in computer algebra, experimental mathematics and algebraic geometry. Concretely, this amounts to:
designing algorithms to solve mathematical problems and explore mathematical areas;
implementing these algorithms and studying their computational complexity.
Recently, I gave an online lecture where I introduce my research topic, check it out!
For the period 2022–2027, I received an ERC Starting Grant for a project called 10000 DIGITS. There are positions available.
Since January 2022, I am Associate Editor of SIAGA, the SIAM Journal on Applied Algebra and Geometry.
(keywords) computer algebra, experimental mathematics, algebraic geometry, symbolic integration, seminumerical algorithms
contact
affiliations

École polytechnique (teaching)

email

address

INRIA Saclay, Bât. Alan Turing
1 rue Honoré d'Estienne d'Orves
Campus de l'École polytechnique
91120 Palaiseau
France

location

48.7146, 2.2056 (map)

phone

+33 (0)1 77 57 80 36

office

1154

gpg public key

misc
PhD students